Put It Back! (2022)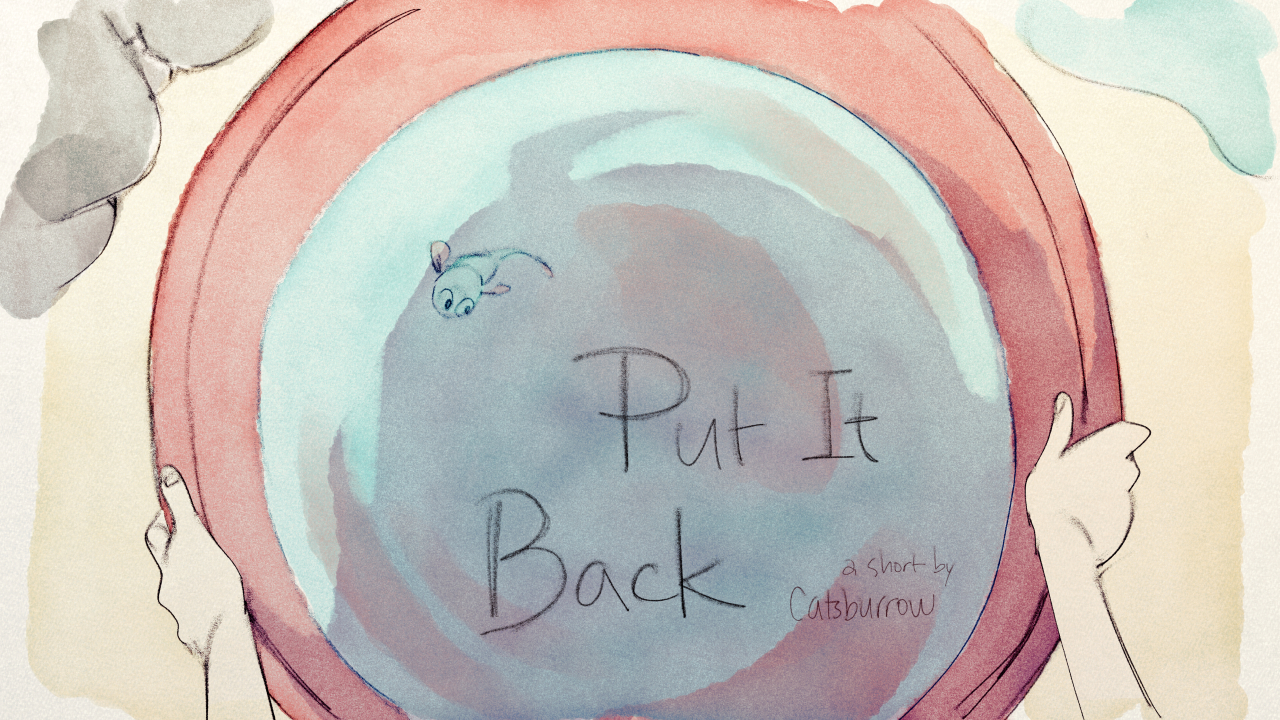 You seem to have stumbled across a hidden piece...
This piece was produced in May 2022, but is not yet available to the public. You can scroll down to hear a little about it, but for the actual animation, please stay tuned for future updates!
Stills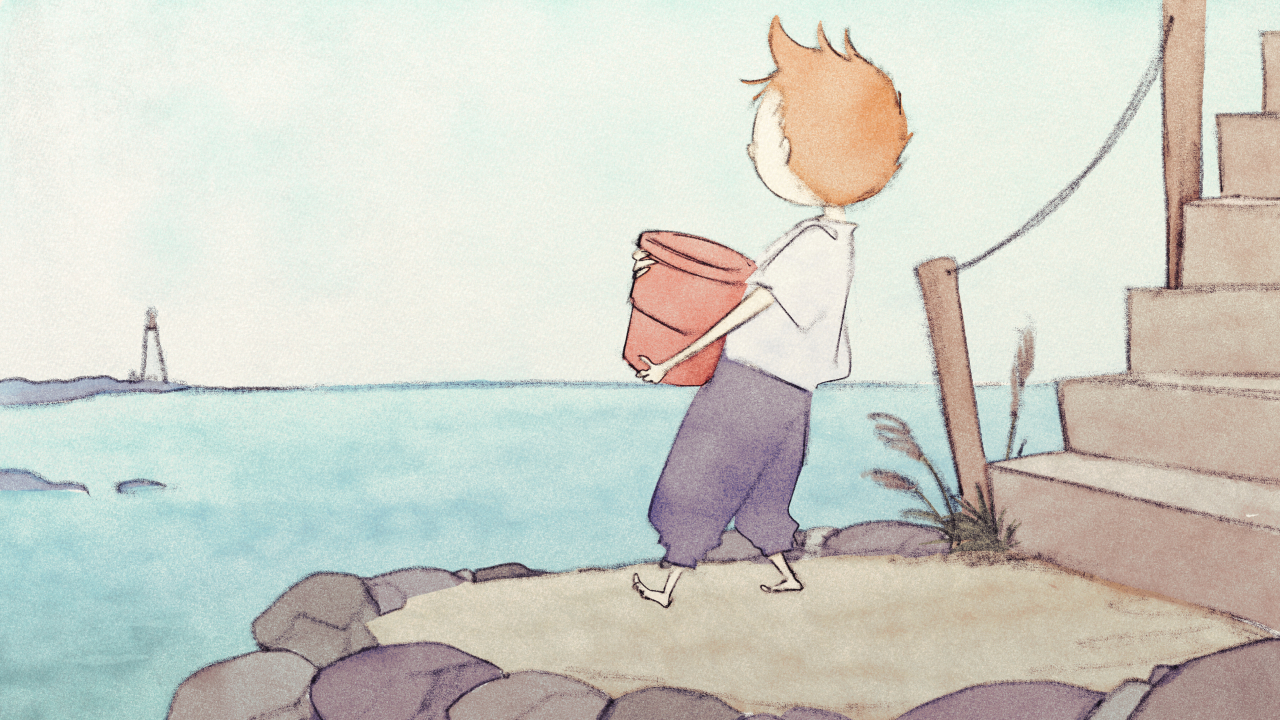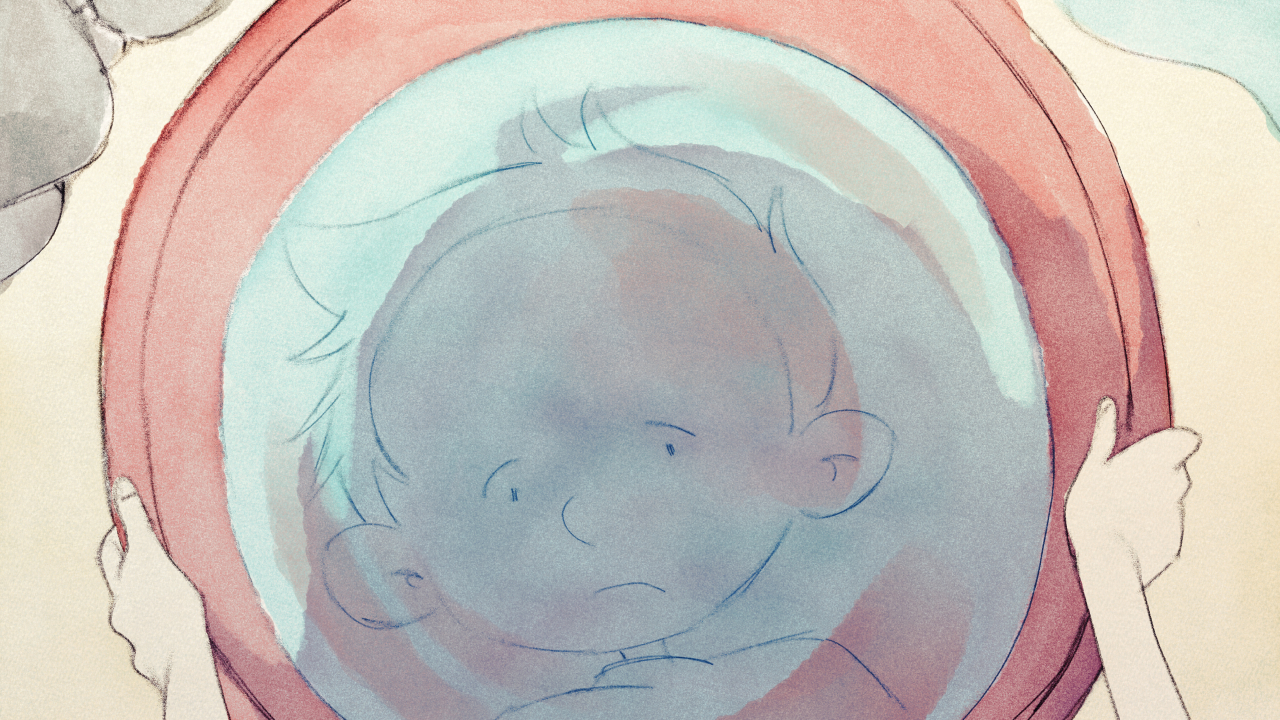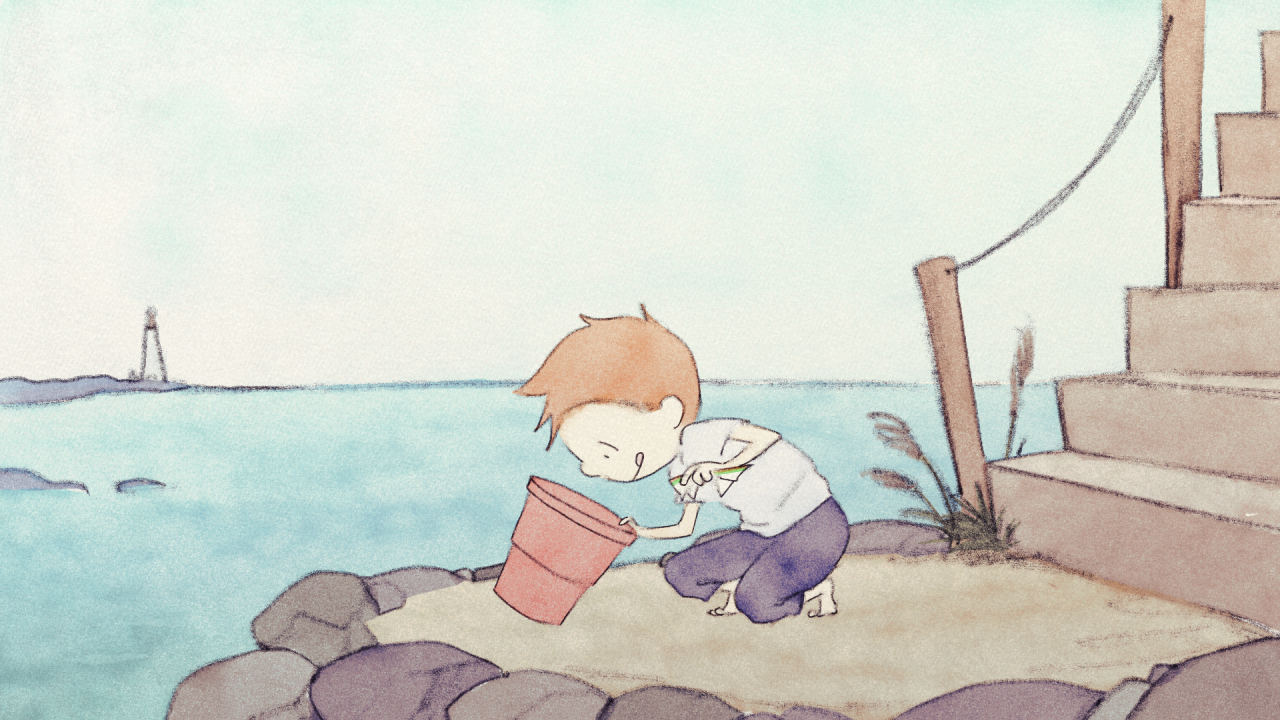 Tools
Clip Studio Paint - Concept & Animation
ToomBoom Storyboard Pro - Storyboards & Animatic
Credits
Sound Design - Lyle Caban
Music Score - Liam Frager
Mom - Maria Pendolino
Bucket Boy - Jonah Bromley
Special Thanks
Peter Murphey - for the perfect combination of concerned frowns and the lack of a hard no
Mari Jaye Blanchard - for sharing the madness of multi-filming
Parents - for believing in me when I didn't
Have the password?
Well now! Then please whisper it here, so we can see if you can be admitted into the "Staff Only" room...